Taco Fridays at Tabchilli by Panamericana 🌮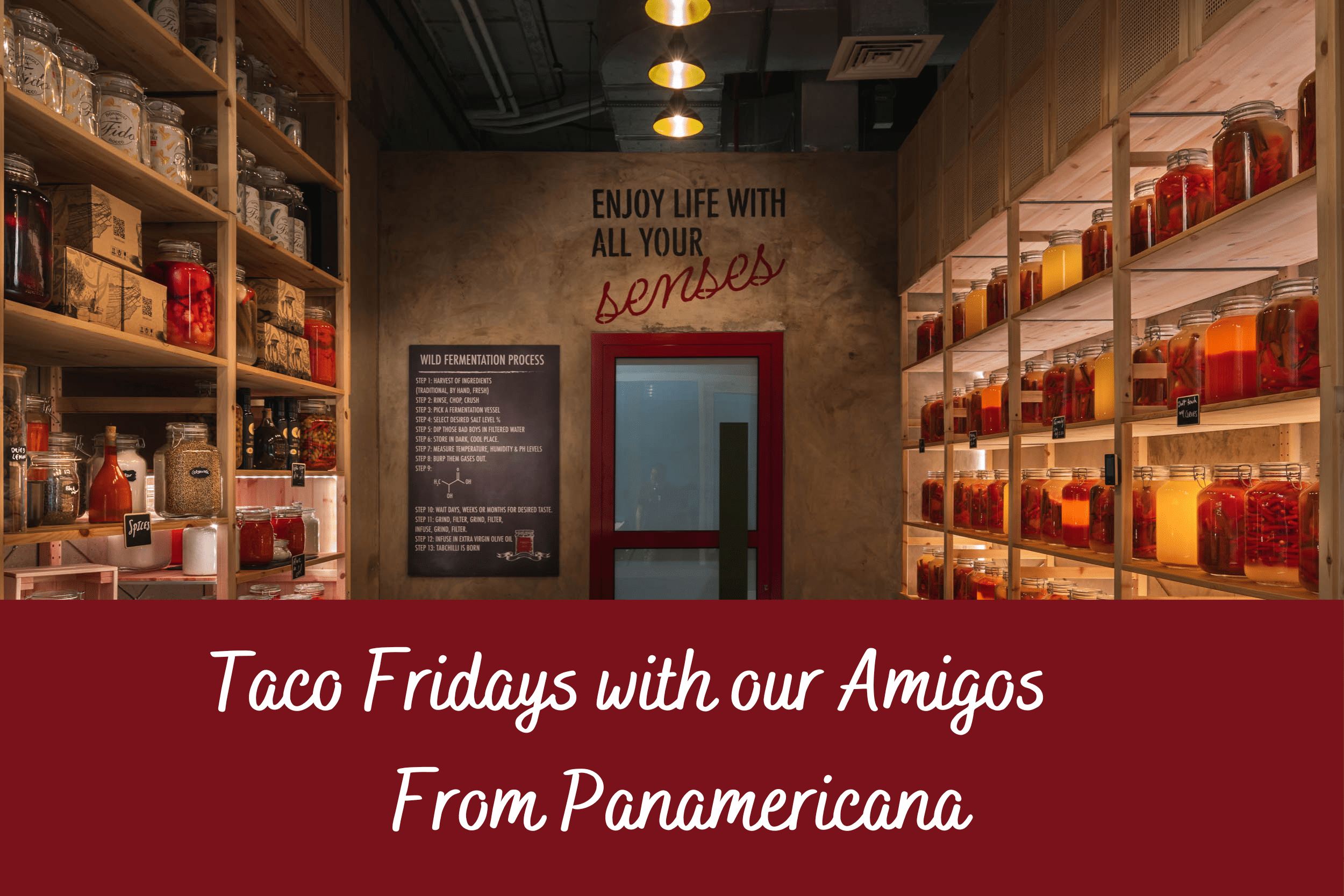 Event Date:
Fri, December 15, 2023
Fri, December 15, 2023
Event Time:
7:00 PM
9:00 PM
Event Location:
Tabchilli
We've teamed up with Panamericana to bring you a Latin-inspired culinary experience.
What's On The Menu? 🌮
🌮 

Choose 3 tacos, featuring Panamericana's renowned Birria taco!
🍹 Refresh with a Kombucha and tepache tasting.
Pricing & Time ⏰:
AED 95 per person

Sample fermented drinks, Tepache, and kombucha.

Each ticket gives you a 2-hour experience to savor and enjoy.
Save the Date. Feel the Vibes. Savor the Flavors. See you there! 🎉
Register Now: