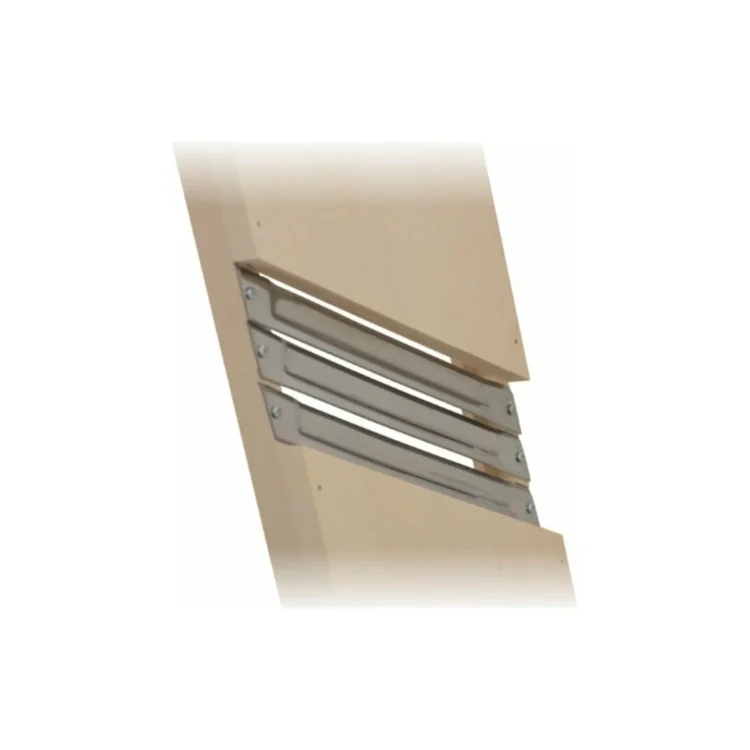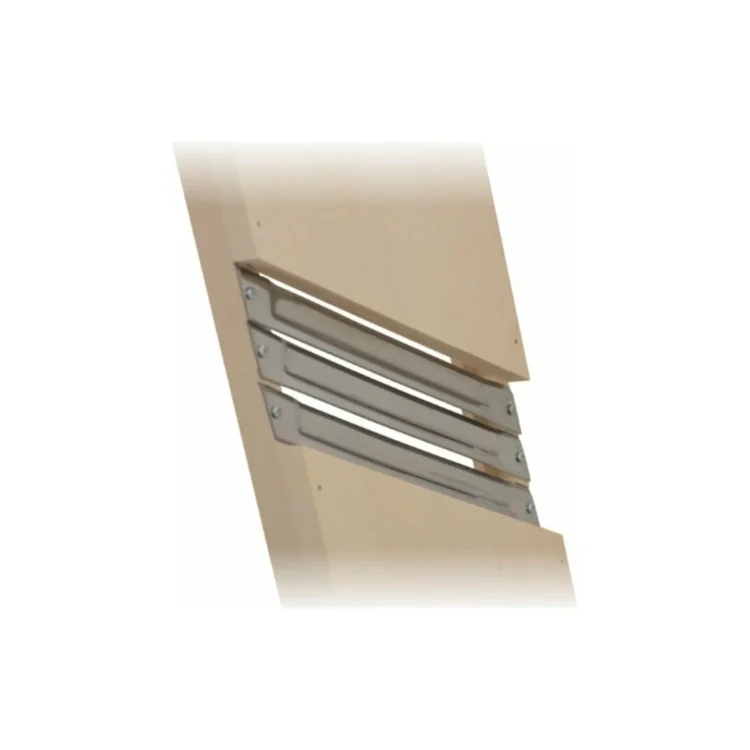 Cabbage Slicer Medium
The Medium cabbage slicer has been manufactured in the traditional way for many years. It is made of high-quality beech wood, which guarantees a long service life.
The carriage of the cabbage slicer runs in a groove over the slicer, which ensures that it does not touch the stainless steel blades. The machine-tines on the carriage ensure that the cabbage slicer is very stable.
The optimal accessory for the K&K ceramic fermentation pot.
All knives are made of stainless steel.
Item weight: 1.50kg _
Dimensions ( length × width × height ): 55.00 × 18.00 × 8.00 cm
Material: beech wood
Knife: stainless steel
Manufactured in Germany
180 AED