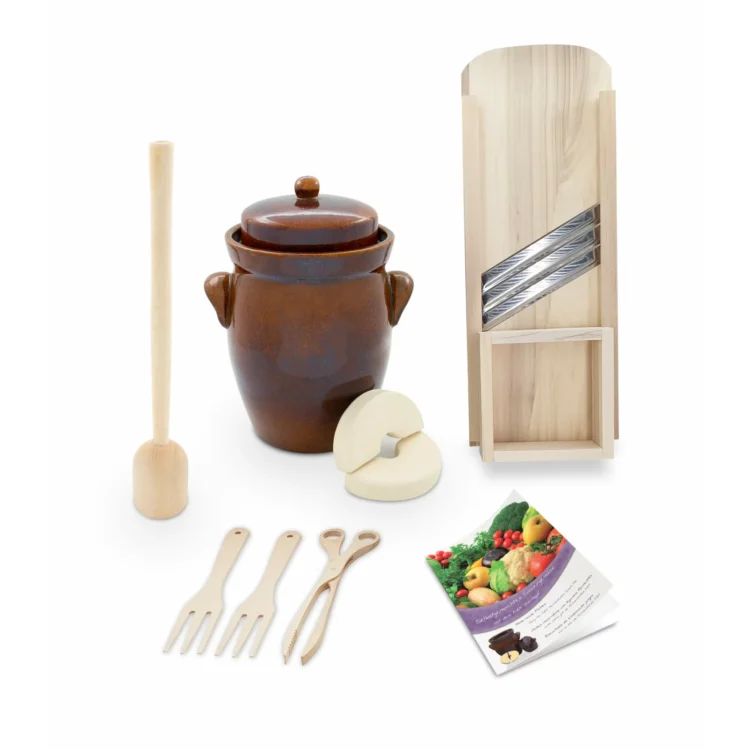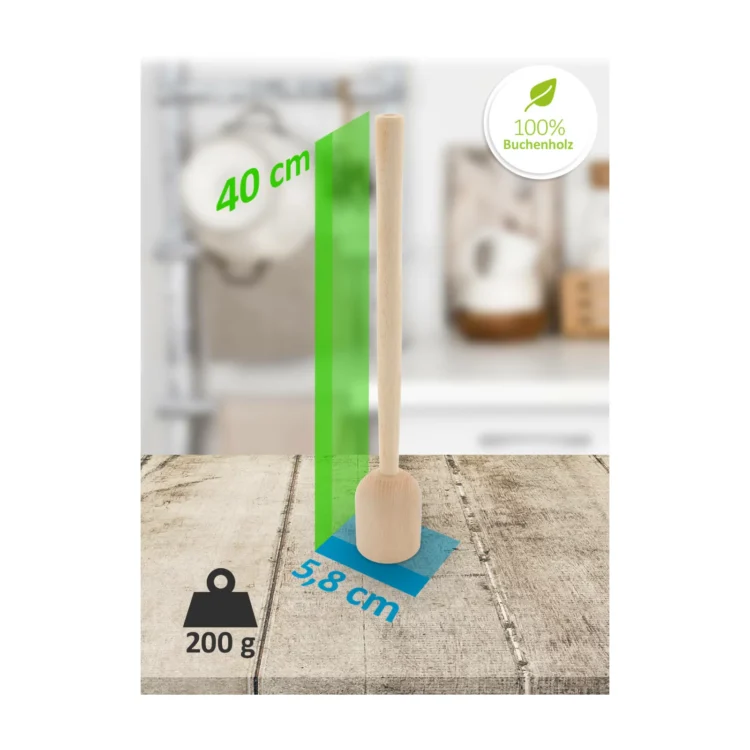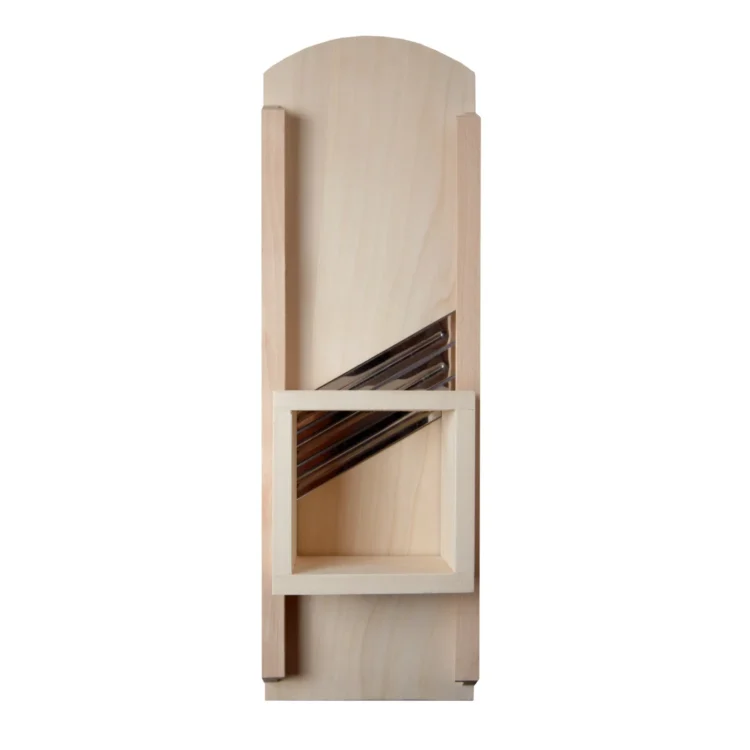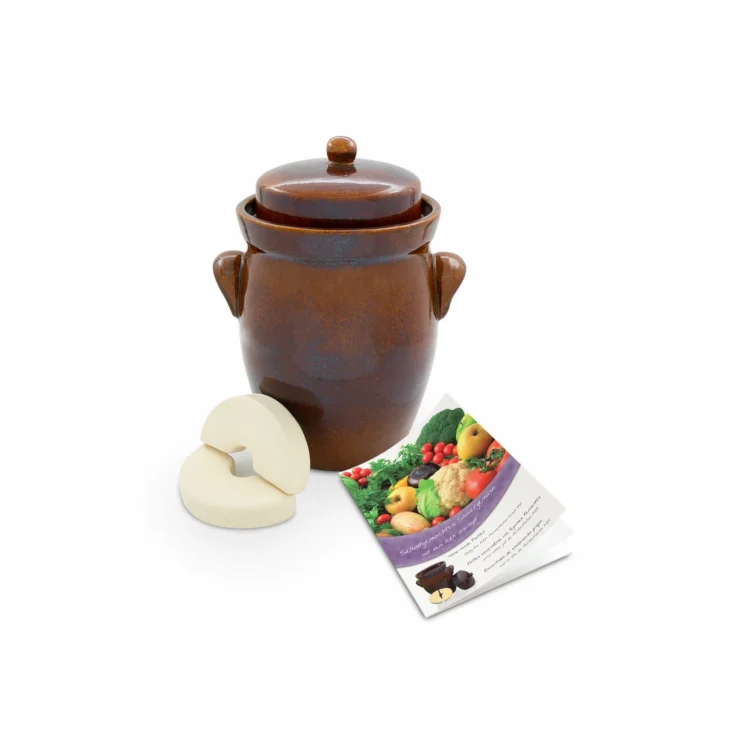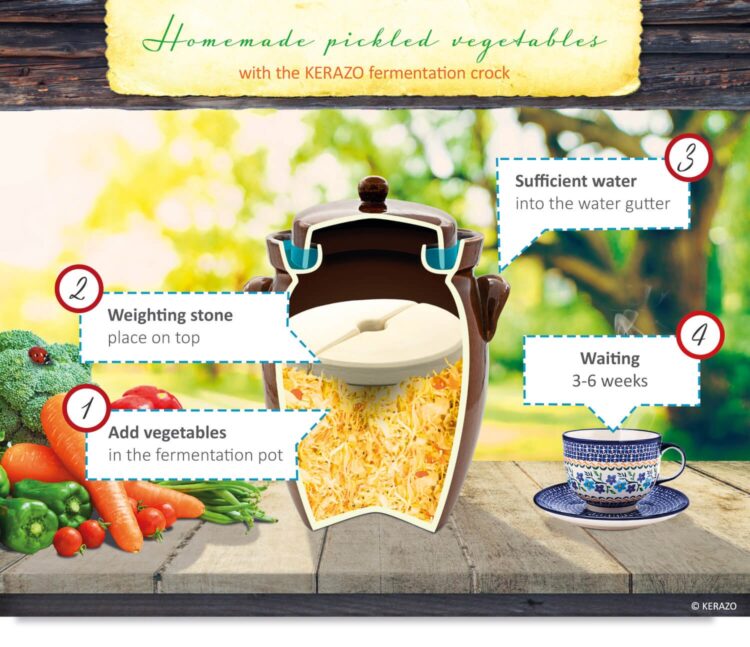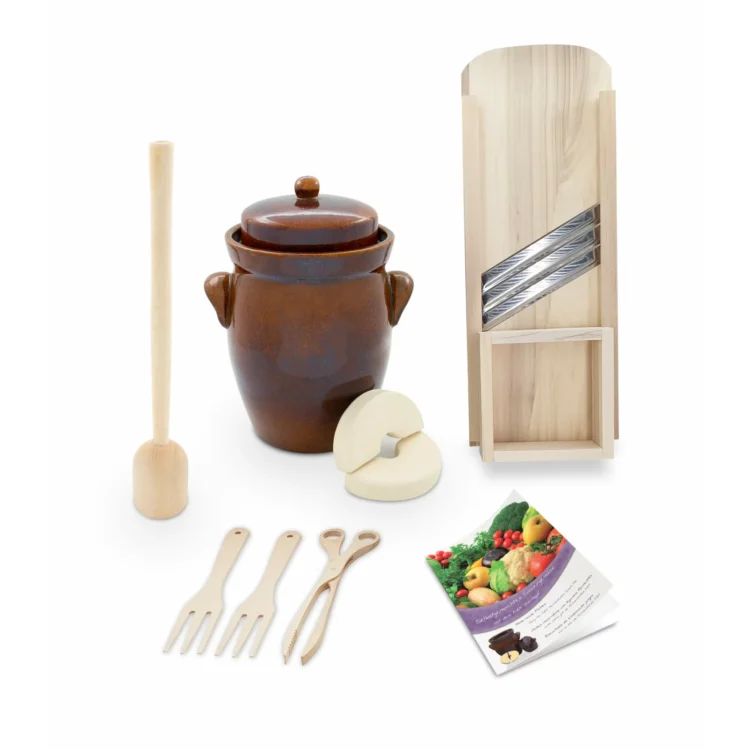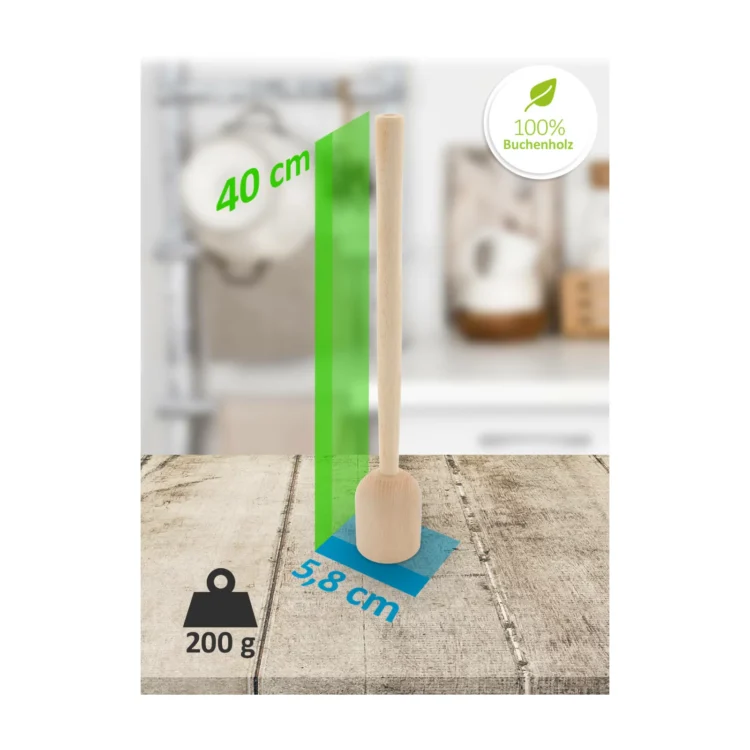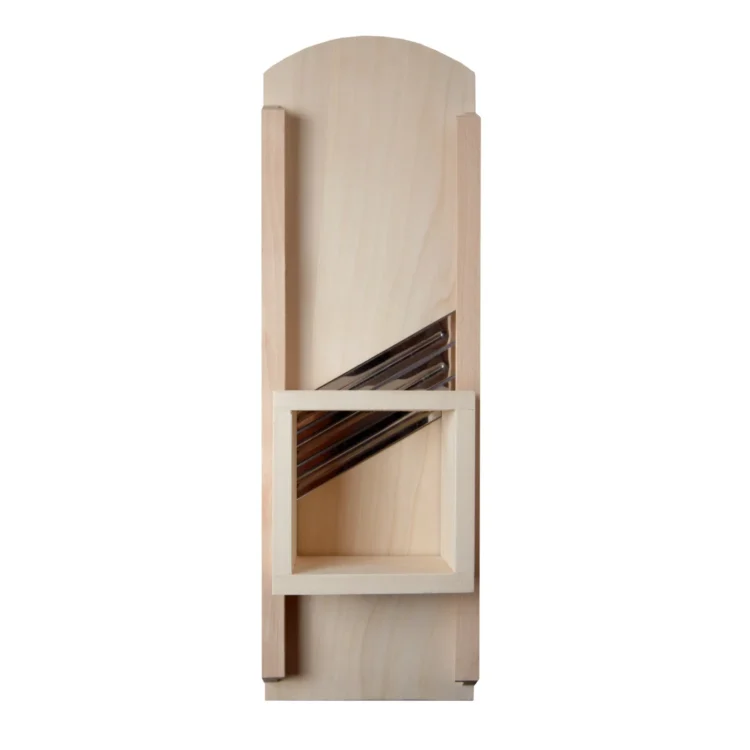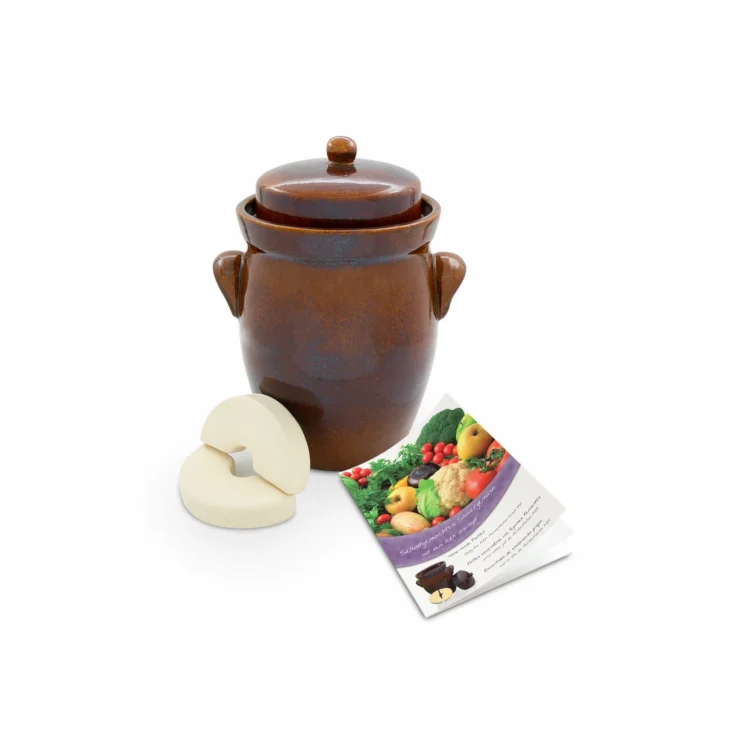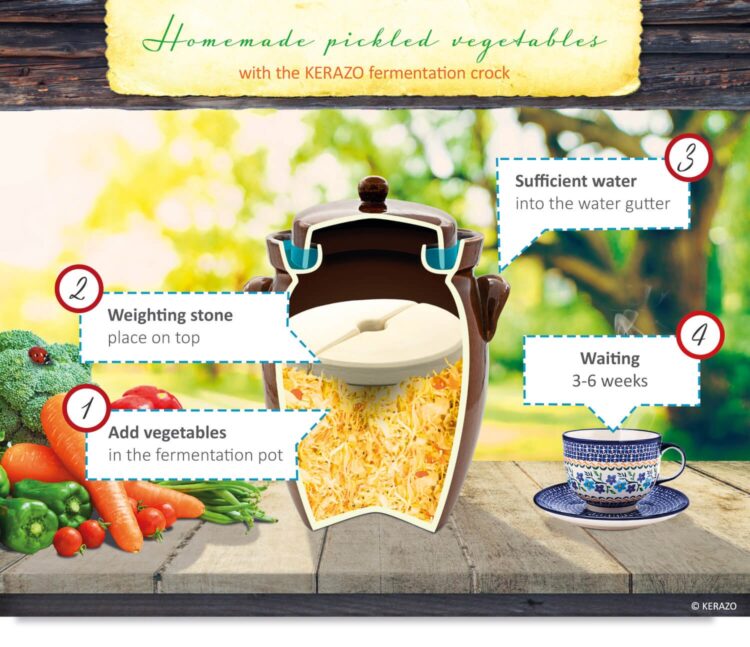 FERMENTATION CROCK 5L set with accessories
With this K&K fermentation pot complete set, you are opting for a carefree package in the usual K&K top quality, with all the accessories you need to prepare your fermented vegetables.
This 5L fermentation pot not only impresses with its thick base of up to 15 mm, but also with its bulbous shape, which offers plenty of space for about 3kg of pickled vegetables. The simple design of the K&K ceramic fermentation pot adapts perfectly to the country house style, whether in your house, apartment, basement or garden. Thanks to the handles, it can be transported safely when filled.
Pickled vegetables such as sauerkraut, vine sauerkraut, red cabbage or even pickled cucumbers taste much better when you make them yourself from the stoneware fermentation pot and are very healthy. With this fermentation pot, you can easily produce 100% organic vegetables without preservatives at home.
Thanks to its material (stoneware = particularly hot burned ceramic), the pot is absolutely waterproof and its glaze is free of any toxins such as lead or cadmium. It is highly heat-resistant, dishwasher-safe and resistant to all natural acids.
The extensive accessories of the K&K fermentation pot set consists of:
– a pair of weighting stones to place on the vegetables (absolutely germ-free)
– a sturdy beechwood cabbage masher to compact the vegetables
– a pair of cabbage tongs
– brochure on how to use your fermentation pot correctly, with useful information about homemade pickled vegetables and recipe ideas in the Languages ​​German/English/French and Spanish
Have fun fermenting your very own vegetable mix!
799 AED