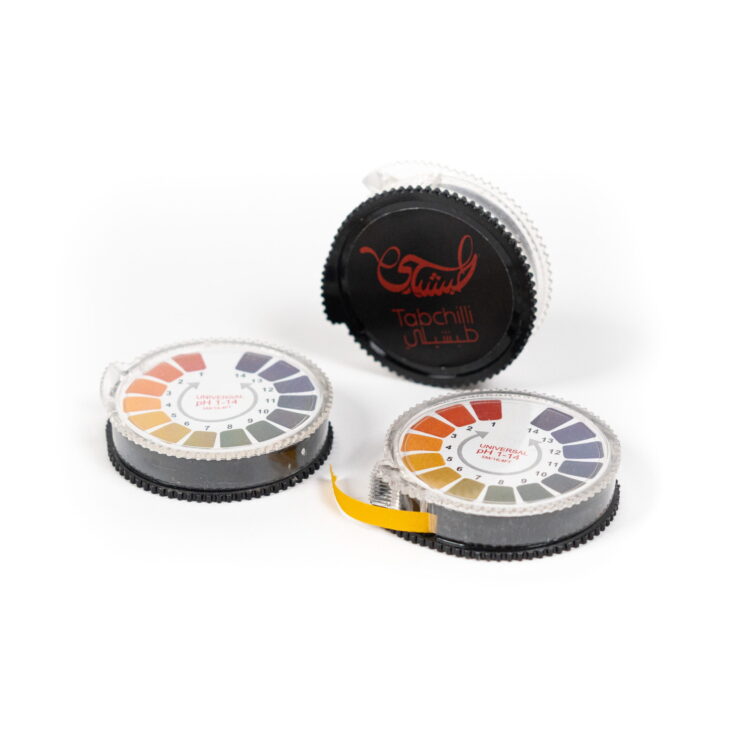 Fermentation pH Test Strips
Safely monitor your Kombucha or fermented vegetables with our pH test strips. A pH level below 4.0 ensures your ferment is safe to consume, while a pH of 3.5 is often ideal for a finished brew or ferment. These strips don't indicate readiness—only safety. Trust your taste buds for the final verdict.
Features:
Lab-Grade Quality
Precise Readings
User-Friendly
5m Roll Strips
For secure and effective fermentation in Dubai, opt for our pH test strips.
20 AED