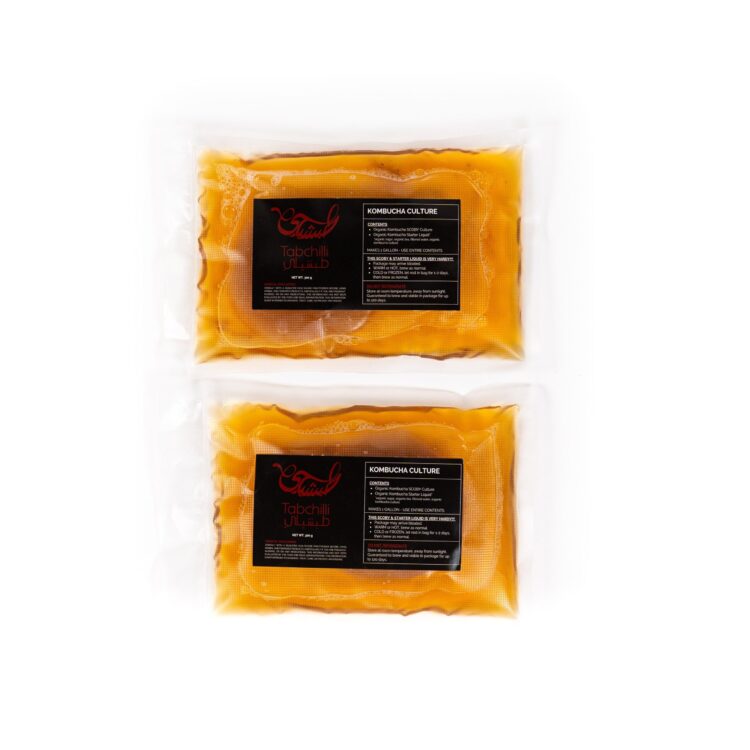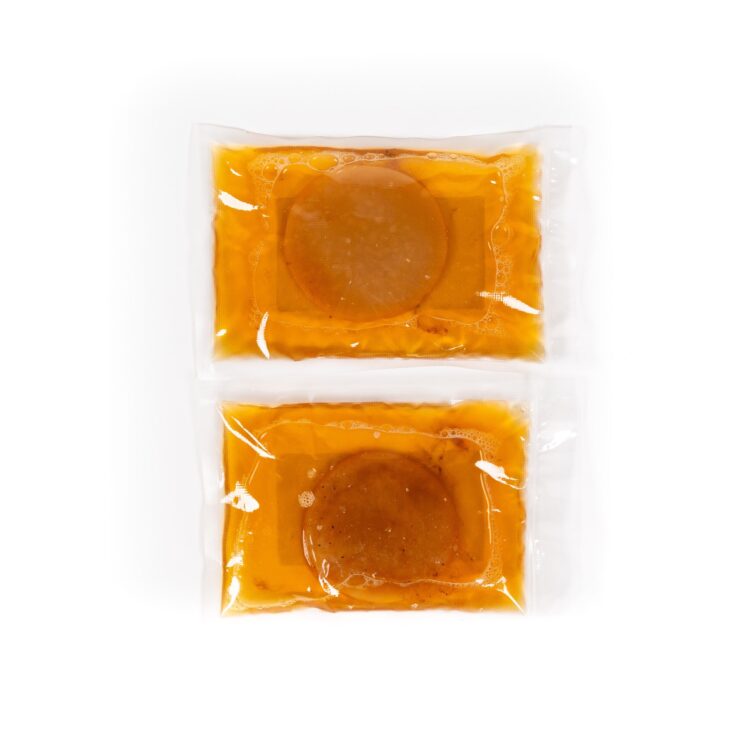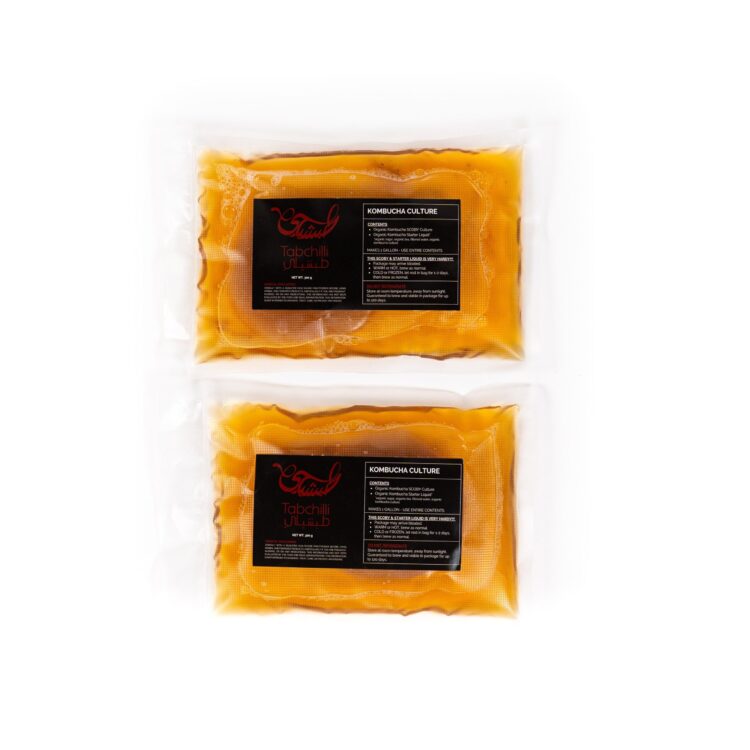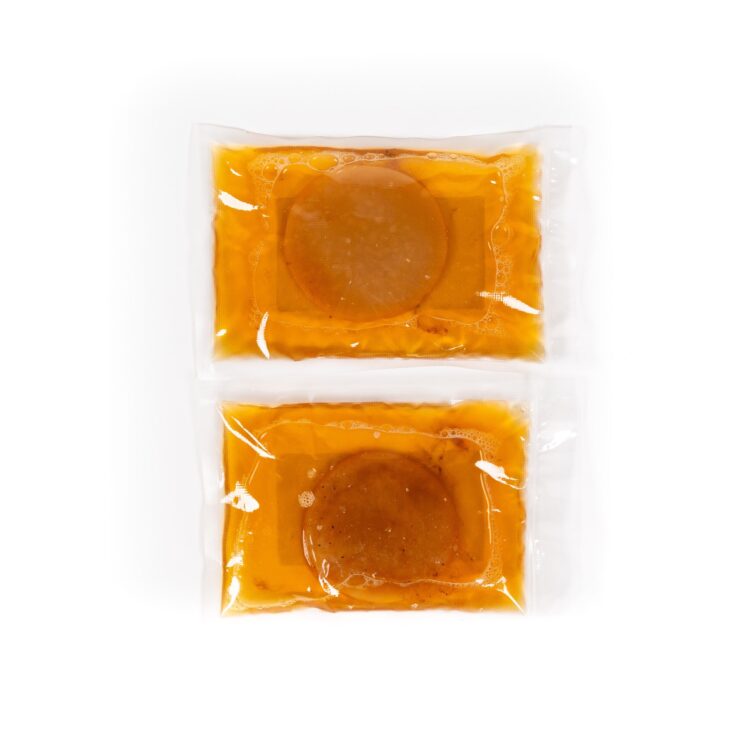 Kombucha Cultures SCOBY (2 pc)
2 SCOBY Kombucha Cultures in Dubai
Quantity & Versatility: This Dubai-based package comes with two individual SCOBY cultures, allowing you to brew either a 2-gallon batch of Kombucha or two separate 1-gallon batches.
Independently Packed: Each SCOBY is separately sealed, ensuring its quality and allowing for diverse brewing schedules—ideal for Kombucha enthusiasts in Dubai.
First-Batch Ready: Designed for those in Dubai who want to run multiple Kombucha brews at once or keep a backup SCOBY. Great for both newcomers and experienced brewers.
2 Cups Strong Starter Liquid for Kombucha Dubai
Potent Blend: Included with each Dubai SCOBY is 1 cup of robust starter liquid, vital for initiating a successful Kombucha fermentation process.
Ensures a Healthy Start: This Dubai-special starter liquid is abundant in beneficial microbes, setting the stage for safe and effective Kombucha fermentation.
Ease of Use: Having the starter liquid packaged with each SCOBY simplifies the Kombucha brewing process, making it straightforward for Dubai residents to get brewing immediately.
This feature-rich set provides everything you need for a successful Kombucha brewing experience in Dubai. Whether you're a Kombucha novice or a seasoned fermenter, this package ensures a healthy and delicious brew from the get-go.
110 AED