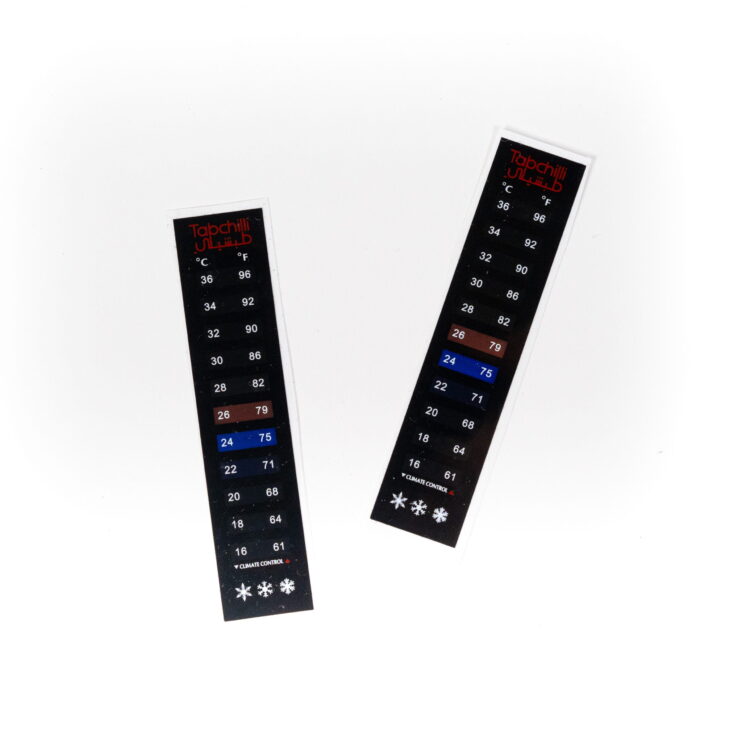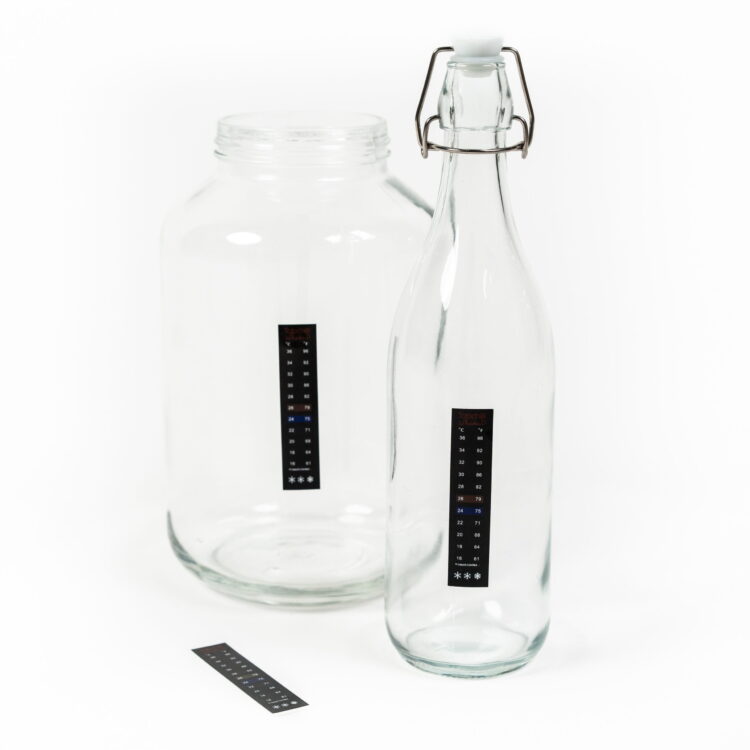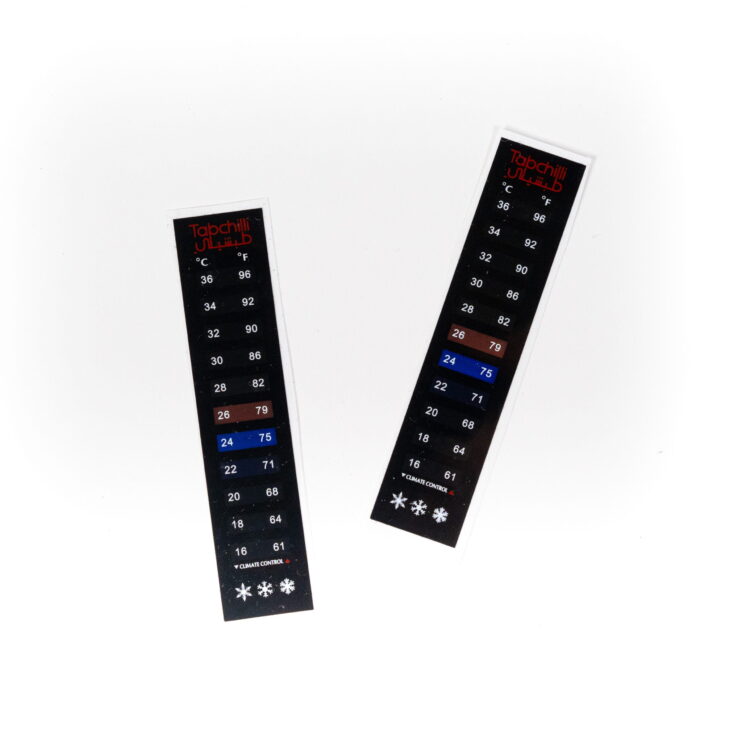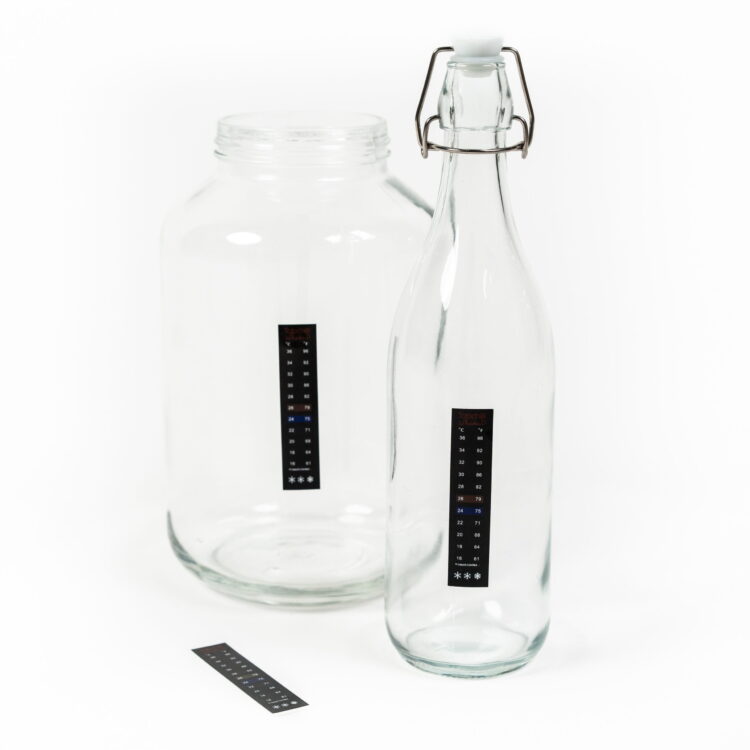 Thermometer Strip for Brewing Kombucha
Brew your Kombucha like a pro with Tabchilli's Thermometer Strip, specially designed for the Dubai fermentation community. Accurate, reliable, and incredibly easy to use, this thermometer strip is your ticket to achieving that perfect Kombucha brew every time.
Features:
High Accuracy: Get precise temperature readings to ensure your Kombucha brews at its best.
User-Friendly: No fuss, no mess—simply stick the strip to your brewing vessel for real-time temperature monitoring.
Optimal Range: Specially calibrated for Kombucha brewing, covering the ideal temperature range.
Durable: Made with high-quality materials to withstand the rigors of continuous brewing cycles.
Instant Read: Quick and immediate temperature readings help you make on-the-spot adjustments to your brew.
Never leave the quality of your Kombucha to chance. For the finest, safest, and most delicious Kombucha brewing experience in Dubai, trust our Thermometer Strip.
15 AED