Tabchilli
The Craft
Dwelve deeper to understand more about the heritage and our process. Craftsmanship without compromise.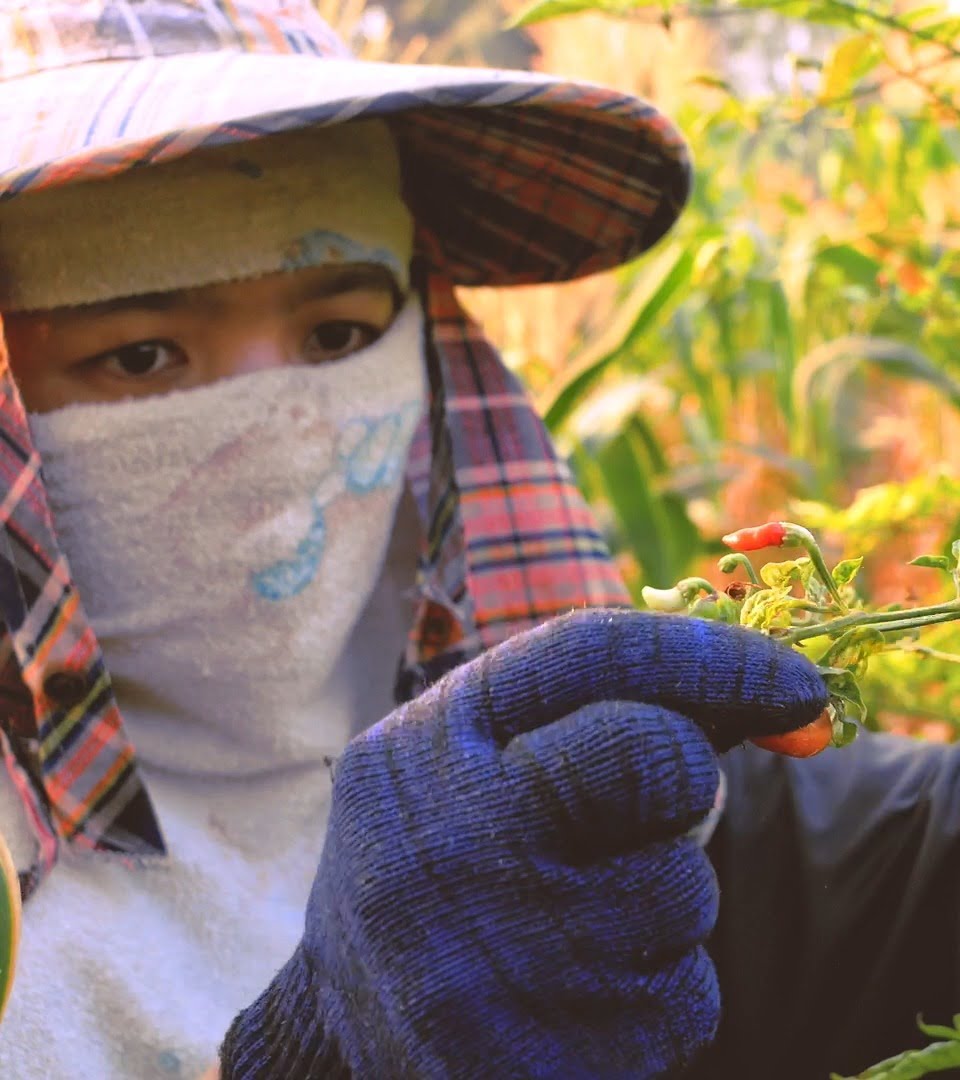 Step 1
Thai Chilli Bird
Also known as Thaichillibird birdchiles or bird's-eye chiles, or prikkeenoo, these tiny 1 to 1 1/2-inch #chilli's range in color from green to red.
On the Scoville scale, #BirdsEyeChilis are at 100,000 Scoville Heat Units. This is to be classified with a degree of sharpness of 9. For comparison: Tabasco Chili pods are only half hot with 50,000 Scoville. Thai Birdseye chili peppers can shoot the bird with up to 225,000 SHU.
But for #tabchilli we use only Ripe pods which are about 100,000 Scoville hot. In the land of pungency a welcome ingredient in the kitchen and for our #wildfermentation
Step 2
fleur De Sel
Since the earliest available Phoenician accounts, salt ponds existed on the rocky shores of Anfeh. The great traders carved ponds in the seaside rocks and carried seawater to these ponds or salinas. After evaporation by sun and wind, the #salt crystals were gathered.
Salt extraction is a time-consuming process subject to the weather, meaning it can only be practiced around four months a year.
For Tabchilli we source our salt from these #saltponds and only #fleurdesel to make sure we get the purest type of salt you can get. Containing absolutely no gypsum or other impurities from the sea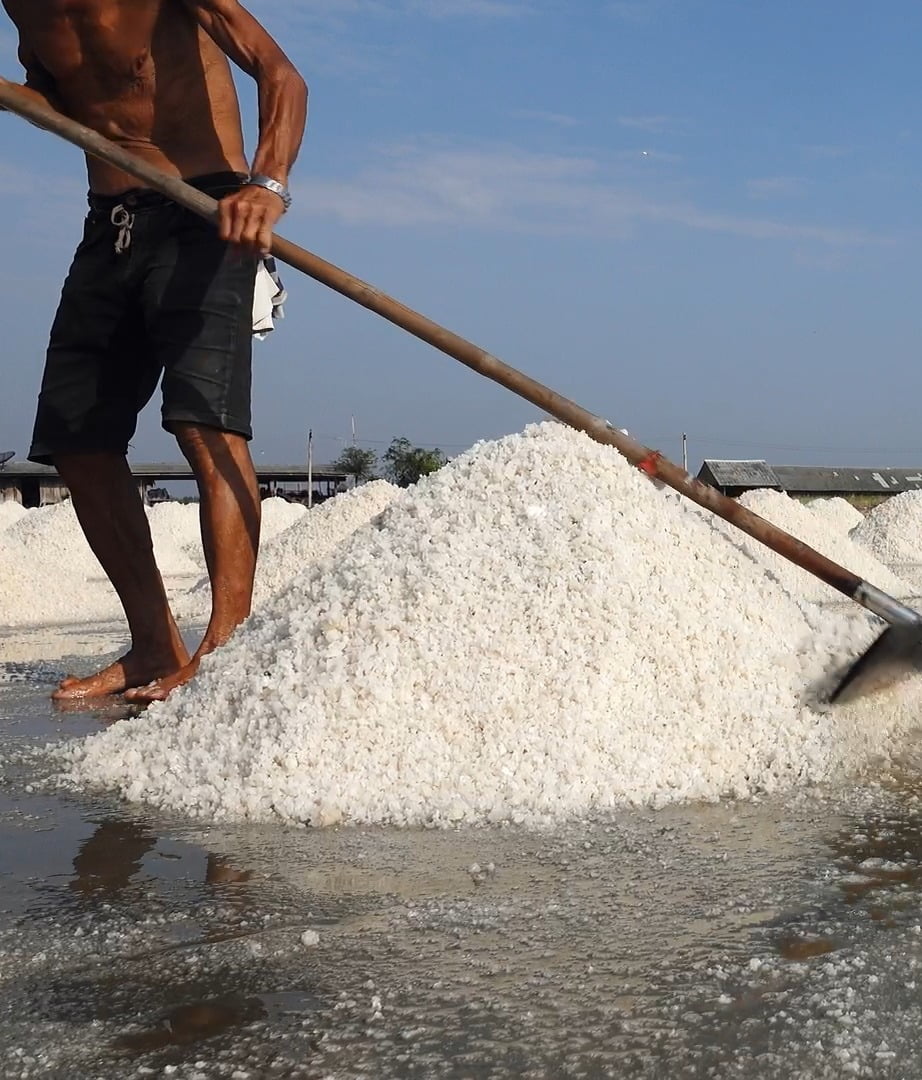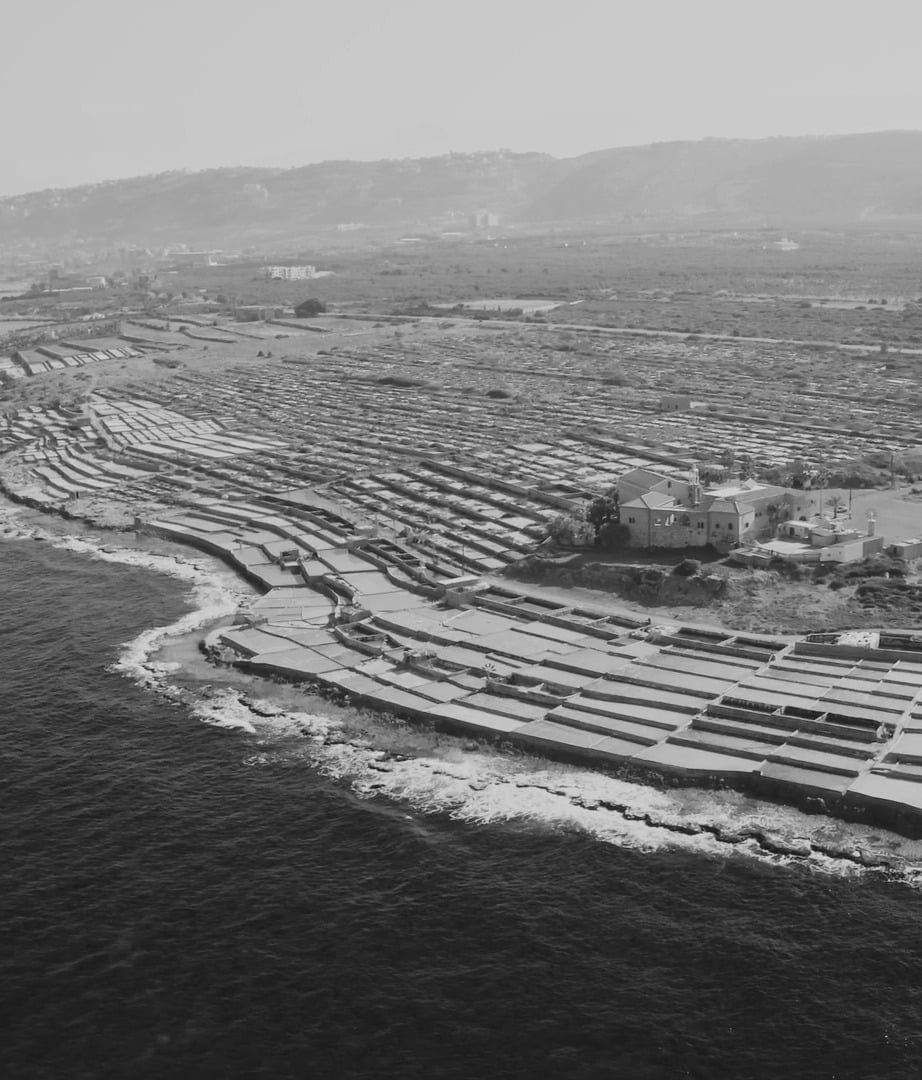 Step 3
Wild Fermentation
We do not focus on the end product but the process. Our process goes through a long wild fermentation that allows the earthy, spicy & tangy flavors to merge to form a rich, complex, and delightfully floral woody heart. We then move to the infusion of extra virgin olive oil, adding a depth of texture allowing the heat to steadily build and linger with each taste.
There is heritage and craft behind every serving that only a connoisseur of umami flavors will cherish
Step 4
Extra Virgin Olive Oil Infusion
"The liquid gold", as the Ancient Greeks referred to it, was introduced in Greece by the Phoenicians in 16th century BC; before spreading around the Mediterranean basin.
This is why, for #Tabchili, we have chosen to use extravirginoliveoil from #Batroun, a coastal city in northern Lebanon and one of the oldest cities in the world; Once called home by Phoenicians, the seafarers that spread the love of #oliveoil.
Extra virgin olive oil is the least-processed, freshest olive oil on the market. To maximize freshness, extra virgin olive oil is often made via cold press or stone press. This means no heat was used in the oil's production. Avoiding heat is one of the best ways to preserve the polyphenols and other antioxidants in olive oil.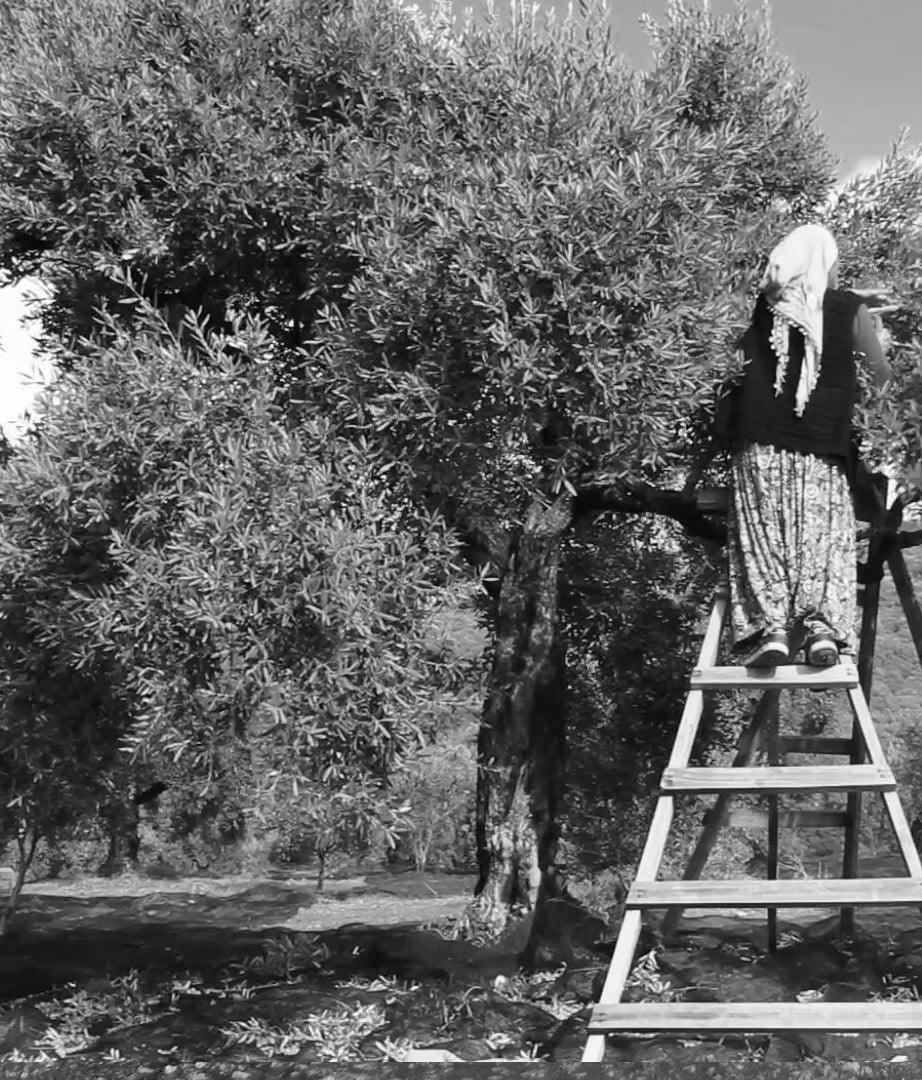 Step 5
Our Handmade Spoons
Since Tabchilli, blends earthy and umami flavors in an imperfect balance. We wanted to make sure that it is served and tasted, in a spoon that maintains the natural elements. Hence why we chose to serve it with handmade Terra-Cotta spoons.
Handmade, because every piece is not perfect, like our wild fermentation. And Terracotta clay, which originates from the Italian translation "Baked" or "cooked earth", which perfectly balances our slow cooked ferment, and have similar heritage to the old civilizations which traded them, such as the Phoenicians.
Since our design is very dainty and delicate it requires to be slow dried over 5-7 days at its own slow pace so as to avoid sudden dryness and breakage. Once the spoon is dry, final touches and finishes are given to it and added to the furnace for its first bisque/raw firing. The firing is done at 900 deg Centigrade over a 24-hour heat and cool cycle. Once the ware is fired, the good pieces are sorted and prepared for the next phase of works. A glaze is then applied on the spoons which contains silica (glass).
The glaze helps to vitrify the clay and waterproofs the item. The glazed spoons are again fired for a second time, this time for a longer cycle and a higher temperature of 1220-1240 Deg centigrade. a process that takes 2 weeks.